Integrity – Intention – Improvement
Responding to the intention of others with measured intervention
based in the study of conflict, movement, and balance.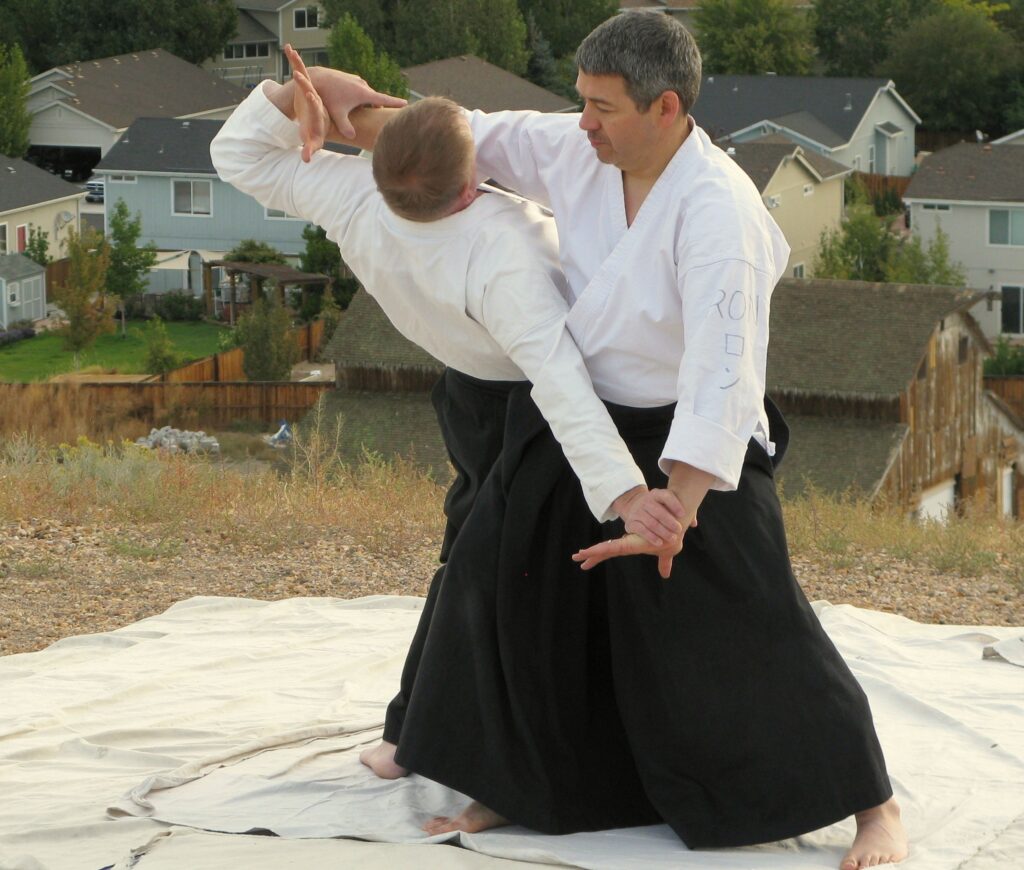 Programs for:

Teens and Younger Children

Aikido in Sparks
Adult Beginners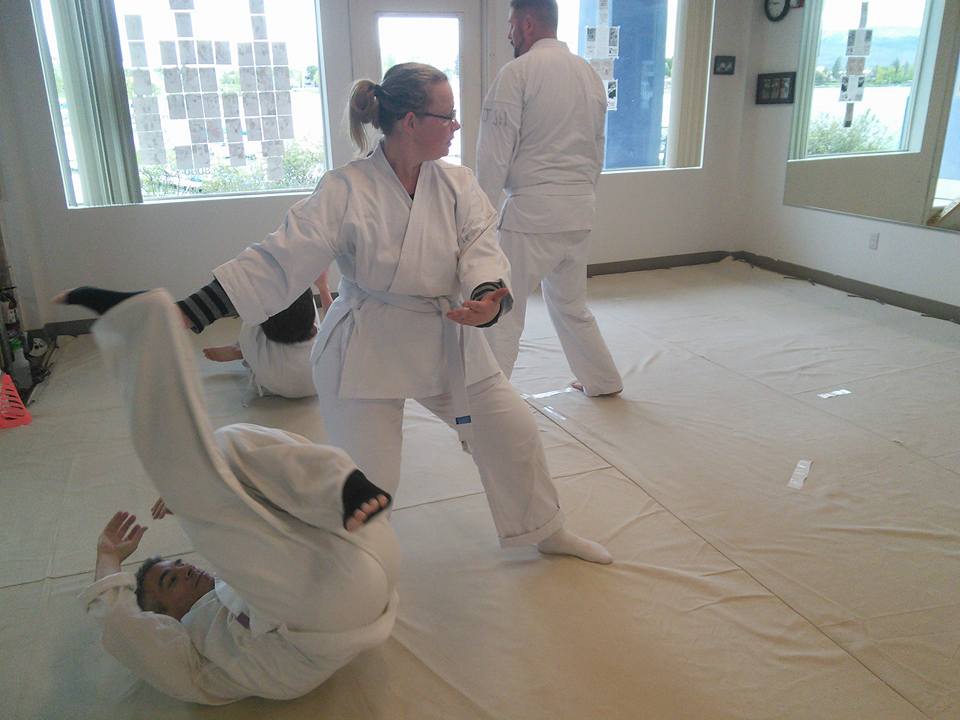 Adult Intermediate-Advanced

Aikido in Sparks
Balance and Flex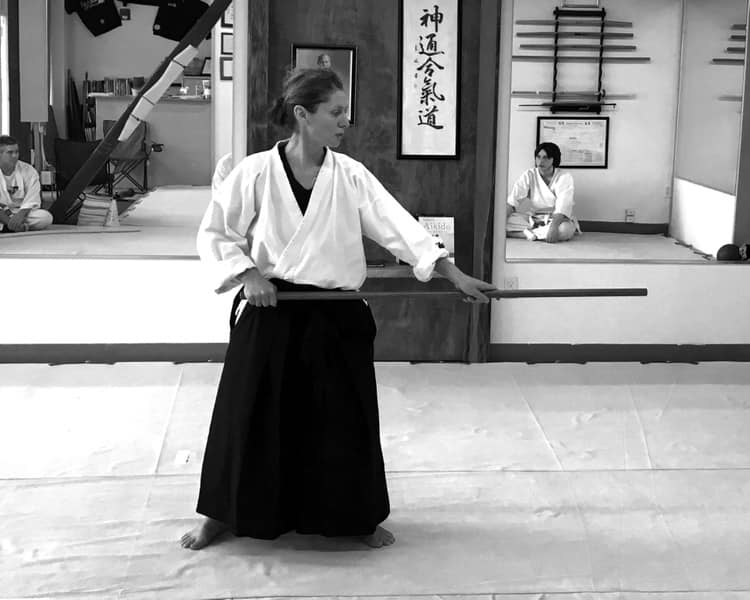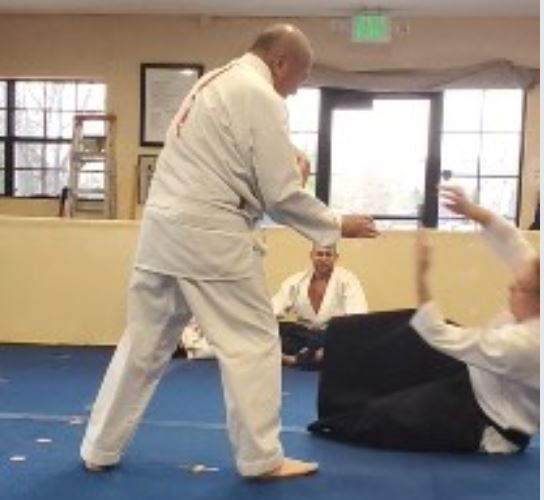 Better health
Better awareness
Better confidence
Aikido in Sparks
Study techniques with empty hands and body positions to discover your power.
Use staff and sword to develop angles and distance with precision.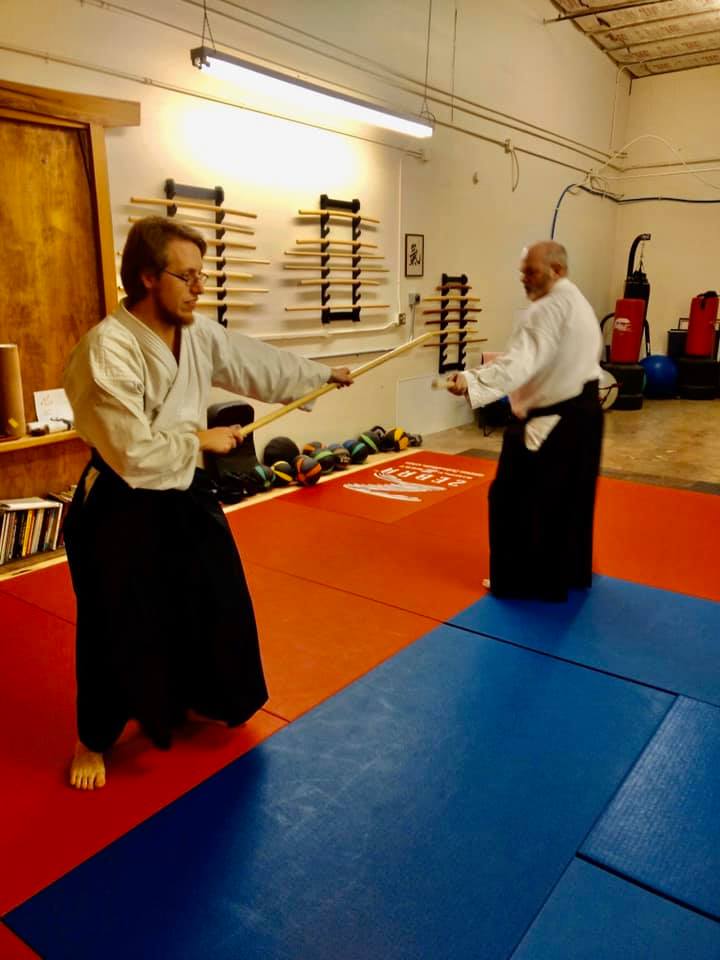 Contact us
and begin your journey